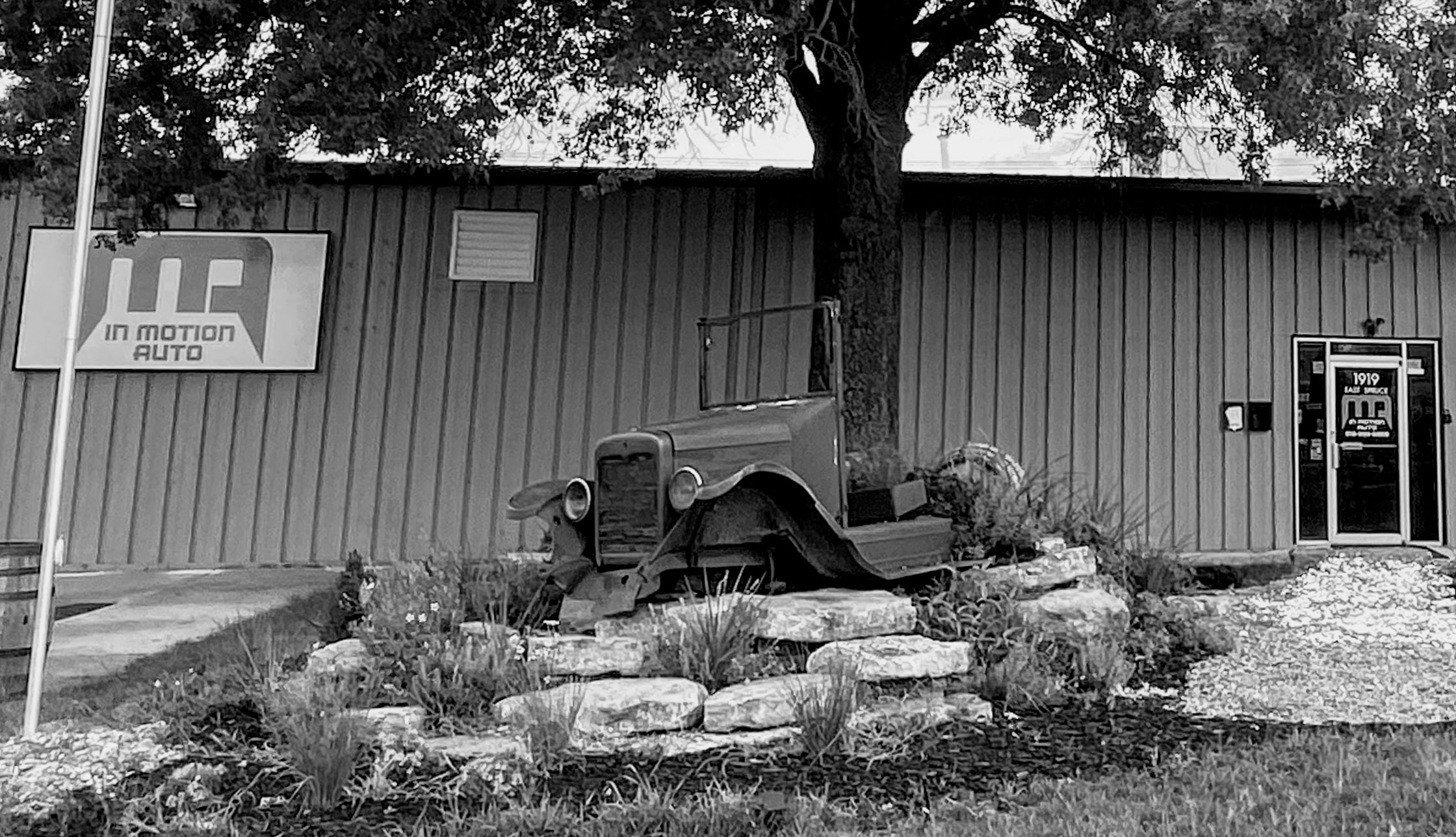 A Reputation

45 Years in the Making
In Motion Automotive is family owned and operated. We use the latest diagnostic equipment to guarantee your vehicle is serviced correctly while maintaining your manufacturer's warranty. We only use quality replacement parts at In Motion Auto.
Mission Statement
Our Mission is to serve our customers and always deliver the highest level of customer service; to develop our team and strive to constantly improve; and to conduct ourselves in an environmentally responsible manner.
Our Vision
To be the world's most exciting leader in automotive business intelligence solutions. We will generate excitement through implementing pioneering ideas, problem solving & going beyond our customers' expectations.
Core Values
Teamwork through Trust and Respect.
Commitment to Customer Enthusiasm.
Accountability at all Levels.
Advantages
Advantages
of
Our Service
Servicing your car is an essential task that should not be ignored or forgotten.
Get a Quote
Customer-Oriented Service
We value the service that we provide and our loyal returning customers can always depend on In Motion Auto to exceed their expectations.
Affordable Prices
At In Motion Auto we always strive to deliver the best prices on parts and labor in Olathe. Give us a call today so that you can save on costly repairs.
High-Quality Car Parts
We would not install anything other than the best available parts into our customers vehicles at In Motion Auto. Call our office now or stop by our location.
In Motion Auto
By working on many makes of vehicles, our technicians can be trusted to properly
diagnose different repairs
Meet Dave
Dave Weaver
Owner
I have always been into cars, motorcycles, boats, and basically anything that had a motor and could go fast! After working for other shops, I decided to start my own shop, "In Motion Auto" with one goal in mind! To give my customers great service, honesty, great pricing, and great communication! The community has responded with overwhelming support for our shop and the services that we provide. We have a great customer base with a wonder full mix of retail customers, fleet customers, and wholesale customers. We are very proud of the fact that a very large percentage of our retail customers are female. Myself and my staff work very hard at making sure our customer is always satisfied so that we keep them coming back! All of our customers become family!
Our team specializes in many different types of vehicles, and since they work on a wider variety of vehicles than their dealer counterparts, their overall expertise is greater, too. By working on many makes and models, our technicians can be trusted to properly diagnose challenging repairs and other issues. As automotive technology advances, our team is continually updating their education & skills.
Schedule
Vehicle need repair?
We'll fix it.
We specialize in car repair, give us a call or have your vehicle dropped off!
(913) 393-5959